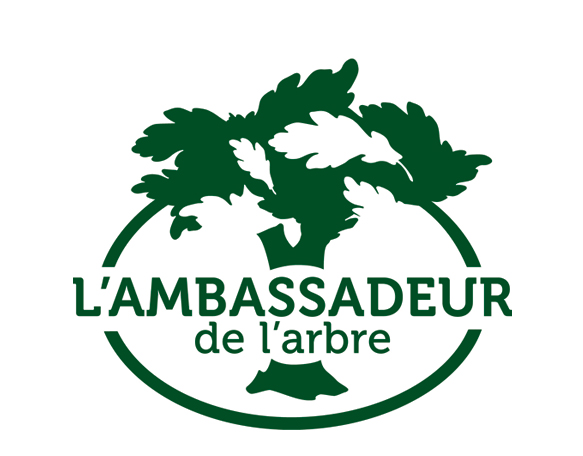 BONJOUR!
Nous sommes des arboriculteurs diplômés et passionnés offrant une gamme complète de services arboricoles dans notre région native de l'Outaouais! Tout comme notre site web en construction, nous démarrons une entreprise d'arboriculture à surveiller!
Nous offrons
Expert-conseil
Traitement contre l'agrile du frêne
Élagages & abattages techniques
Plantation & tailles de formation
Fertilisation, haubanage, broyage de souches
Nos estimations sont gratuites.
Nettoyage impeccable à la fin des travaux!
N'hésitez surtout pas à nous contacter, il nous fera le plus grand des plaisirs d'échanger au sujet de vos arbres!
GREETINGS!
We are a team of trained and passionate arborists offering
Total Tree Care in our native Outaouais. Same as for our
web site, we are building a tree care business
to keep an eye on!


We offer
Consulting
Emerald Ash Borer Treatment
Pruning & Technical Removals
Planting & Young Tree Training
Fertilization, Cabling & Bracing, Stump Removal
Our estimates are free. We perform an impeccable
cleanup after all the work is done!
Please don't hesitate to contacts us and we will be more than happy to talk about your trees with you!
| | | |
| --- | --- | --- |
| 819.661.8586 | | 819.661.8586 |
| info@lambassadeur.ca | | info@treeambassador.ca |